Description: The VBIED Detection course provides participants with the knowledge and skills to successfully and safely inspect for, identify, and/or respond to vehicle-borne explosive threats.
Course Length: This is a one-day training covering the following topics:
        - Vehicle-borne explosives threat overview
        - Identifying vehicle-borne explosives hazards
        - Assessment of vehicles and occupant behavior
        - Vehicle inspection demonstration and activity
Audience: This course is designed for groups up to 25 participants and is intended for audiences such as:
- Critical infrastructure owners and operators
- Public safety officers
- Emergency managers
- Security officers
- Law enforcement officials
- Private sector security professionals
Accreditation: 0.7 CEUs towards IACET and 7 CEUs towards POST if the student's state approves.
Recommended Prerequisites:
          - AWR-333: IED Construction and Classification
          - AWR-337: IED Explosive Effects and Mitigation
          - AWR-338: HME and Precursor Awareness
Download a printer friendly fact sheet for VBIED Detection (PER-312). 
To see if this class is being offered near you, click here. 
To host for your organization, please fill out the training request form.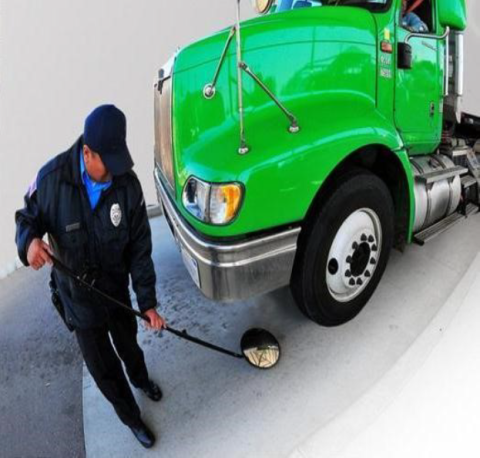 Checkmarks
Vehicle-borne explosive threats
Knowledge of threats
Safely inspect for explosive threats
Link URL
https://tripwire.dhs.gov/training/241723